February 17th, 2018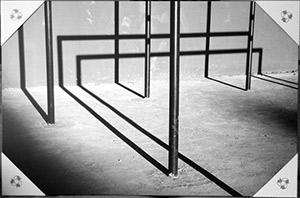 I was selected to be represented by ART PRODUCTIONS NYC in New York !!! https://artproductionsnyc.com/
We strive to connect the buyer with artists and artists they love; from paintings, drawings, sculpture and photography, and much more. Art Productions Network and projects offers an unparalleled range of paintings, drawings, sculpture and photography.

We change the experience of exhibiting and selling art by making it convenient, creative, and inspiring. With expert curating and construction, our exhibitions changes preconceptions about group and collective shows and events by connecting artists with their colleagues,

collectors and clients.

FIND OUT MORE
The result is a network of representation for artists with prestigious standards and vision, alongside a calendar of events and shows that evolve and expand each of the artists careers and perspective.